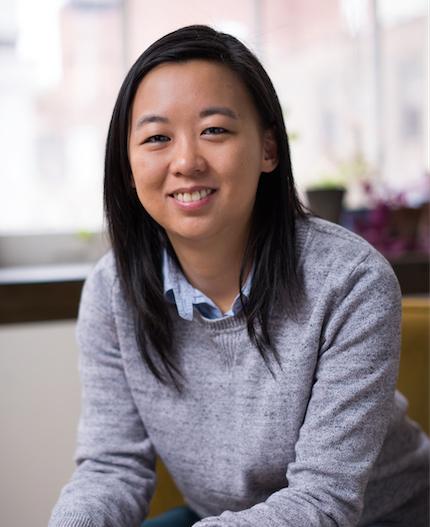 Jess Kwan
Vice President, Concordia Fellowship
Jess Kwan is VP of the Concordia Fellowship, a bespoke artist development program which supports and accelerates the careers of diverse nonfiction filmmakers. She was previously COO at Fork Films, where she oversaw business development and company operations. Prior to Fork, Jess worked at Archer Gray, where she led their documentary financing arm and worked across all investment activities. Jess started her career at Focus Features working in creative development, acquisitions, and distribution.
Pnina Halfon Lang
Executive Director, CoPro- The Israeli Content Marketing Foundation
Pnina Halfon Lang, a graduate of film studies at Tel Aviv University, has extensive experience in film distribution and production of cultural events and film festivals. Over the years she has worked in various production and content positions at the festival's world, including: the San Francisco Jewish Film Festival, the International Student Film Festival and Docaviv. In addition, she specialized in film distribution and the international market as a distribution manager for Hyman Brothers Films, Orlando Films and independent documentaries. Pnina started her career at CoPro as the CoPro Market Executive Producer and since 2019 she manages the CoPro Foundation. In addition, Halfon-Lang initiated the B2B online distribution platform CoPro.Screen (formerly known as DocuShuk) and the innovative CoPro Impact Lab.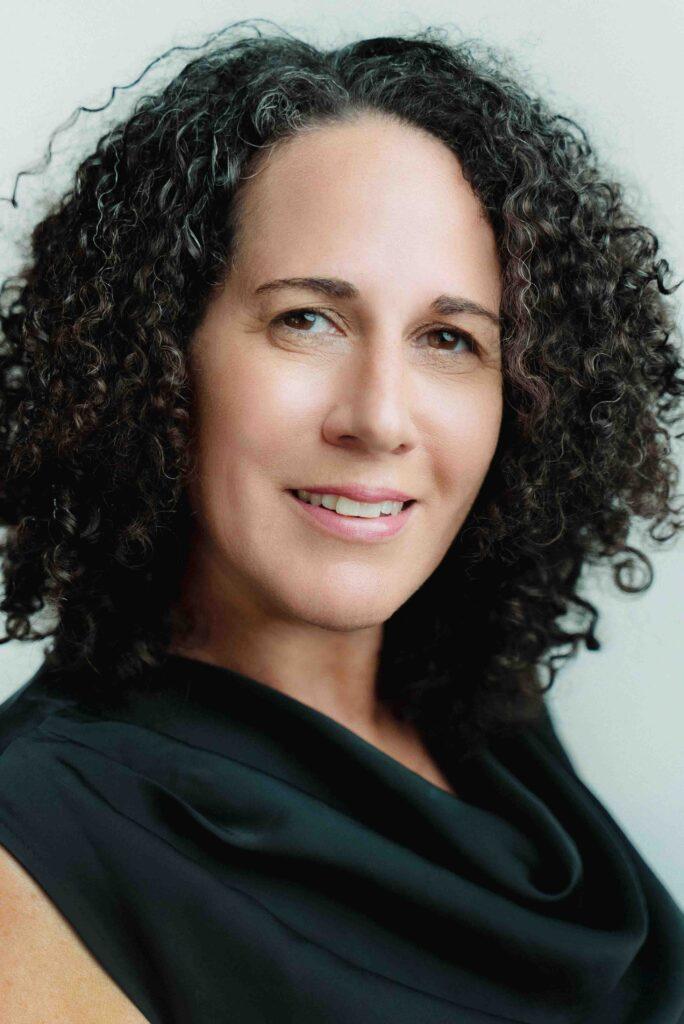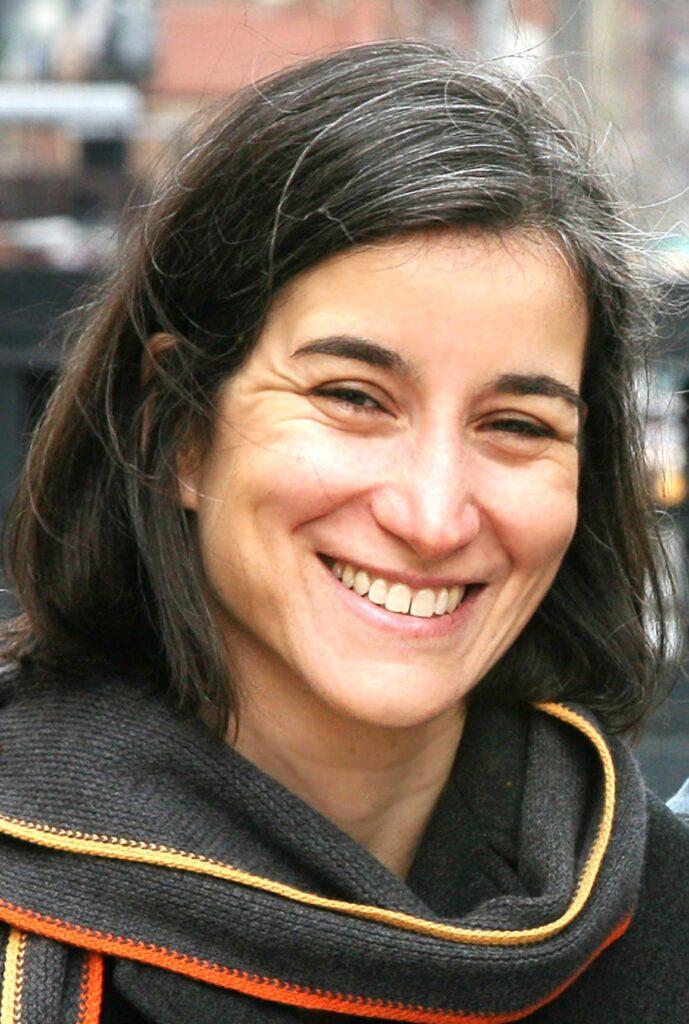 Yael Melamede
Co-Founder, Salty Features
Yael Melamede is the co-founder of SALTY Features—an independent production company based in New York City whose goal is to create media that is thought-provoking, vital, and enhances the world. Melamede's documentary credits include PAY OR DIE (2023), 1341 FRAMES OF LOVE AND WAR (2022), the Jigsaw Productions/Amblin Entertainment six-part series WHY WE HATE (2019), WHEN I WALK (News & Documentary Emmy Award Winner 2015), (DIS)HONESTY—THE TRUTH ABOUT LIES(2015), DESERT RUNNERS (2015), INOCENTE (Academy Award Winner, Best Doc Short, 2013), and MY ARCHITECT (Academy Award Nominee, 2004). Yael was an architect before becoming a filmmaker and is a member of the Academy of Motion Picture Arts & Sciences.
Massimiliano Nardulli
Curator, Programmer, Artistic Director
During the last 15 years he worked as curator, programmer and artistic director for several festivals around Europe among which Brest European Short Film Festival and Amerique Latine Biarrtiz (France), Internationale Kurzfilmtage Winterthur (Switzerland), NexT and Timishort (Romania), !F Istanbul (Turkey). Massimiliano is one of the creators and curators of the Talents Short Film Market TSFM (Italy), talent manager of the European Talent Lab for low budget films LESS IS MORE (France) and creator and tutor of Word-Frame, a laboratory for storytelling and scriptwriting for short films. Since 2021 he's in charge of the mentoring for ShorTS Development and Pitching Training in Trieste (Italy). In 2021 he was tutoring the pitching session for ESP, European Short Pitch. He has worked as script advisor, associate producer and tutor for several international projects. He is a member of Académie des Arts et Techinque du Cinéma – César (France) and he won the Gopo Award 2019 (Romania) as composer. He sat for three years on the board of Breizh Film Fund (Brittany, France). In 2022 he launched 2 new projects: The first one is called FULGOR LAB, a script and production development program for Iberoamerican co-productions. The second one, under the frame of TSFM, is A LONG WAY HOME, a program for existing short films aiming to become feature films.