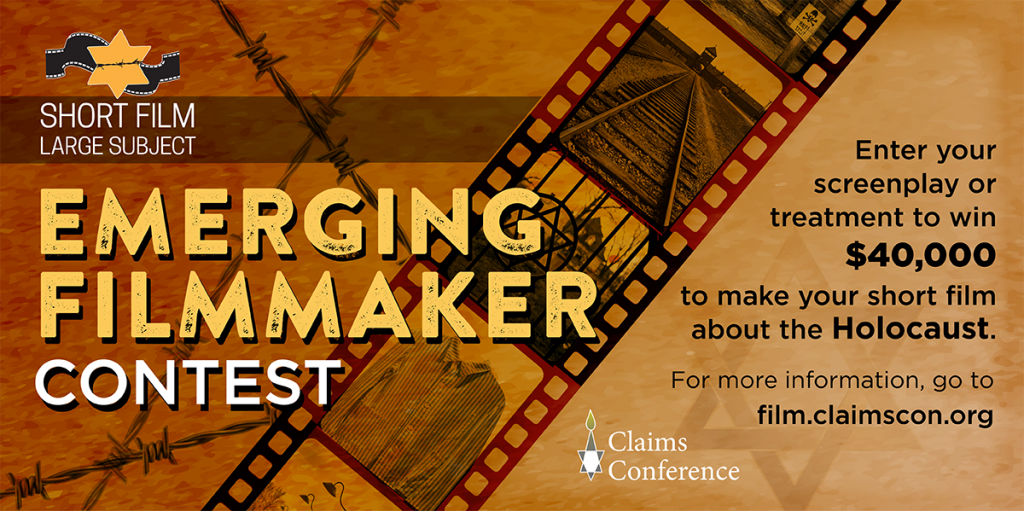 We are thrilled to announce the five finalists for the 2021 Emerging Filmmaker Contest. We were pleased to have received a record number of submissions that explored the Holocaust through a variety of topics, experiences, and regions.
Lisa Namdar Kaufman – Fredi, Harry, and Yair: A Brotherhood Displaced (Documentary)
Asia Khmelova – The Night Before (Narrative)
Michael Masarof – The Woman From Hamburg (Narrative)
Eris Qian – Last Ship East (Narrative)
Sabina Vajrača – Sevap/Mitzvah (Narrative)
For more information about the emerging filmmaker contest, click here.