Suppose your country began to change. Suppose that without your noticing it became dangerous for some people to live in your country. Suppose you found, to your complete surprise, that your own father was one of those people. That is what happens to Anna in 1933.
---
Synopsis
Anna is not sure who Hitler is. She is nine years old when
everything begins, too busy to take much notice of his face on posters all over Berlin. But when her own father goes missing one day, she comes to realize that the man on the posters is about to change the whole of Europe – starting with her own small life. She is forced to uproot her entire existence. Anna and her family hastily flee Germany,
leaving even her favorite stuffed pink rabbit behind. From now on Anna encounters life in exile, not speaking the language, not knowing customs and manners, missing her friends and loved ones. To find a school for Anna is difficult, money is getting very short and they are fearful as they also encounter xenophobia. Yet Anna grows up, finds new friends, and learns to take responsibility. So, when her family has to move
away yet again, she is certain she can do anything.
About the Director
Caroline Link was born in Bad Nauheim in 1964. In 1986, she began her studies in film and television documentaries at theUniversity of Film and Television in Munich. In 1998, her drama Beyond Silence was nominated for an Oscar for Best ForeignLanguage Film, makingLink an internationally known director. After the successful Erich Kästner adaptation Annaluise & Antonin 1999, she went onto win the Oscar for Best Foreign Language Film with No where in Africa in 2001. The adaptation of Stefanie Zweig's novel won four German Film Awards and, like her preceding works, was also a great financial success. All About Me (2018), based on Hape Kerkeling's boyhood memories, has been Link's most successful film to date with 3.7 million viewers. It also won many awards including three German Film Awards and the Bavarian Film Award.
Year
2020
Director:
Caroline Link
Producer:
Jochen Laube & Fabian Maubach Clementina Hegewisch
Executive Producer:
Willi Geike & Steffi Ackermann Ditti Bürgin-Brook & Christof Neracher
Editing:
Patricia Rommel
Screenplay:
Caroline Link & Anna Brüggemann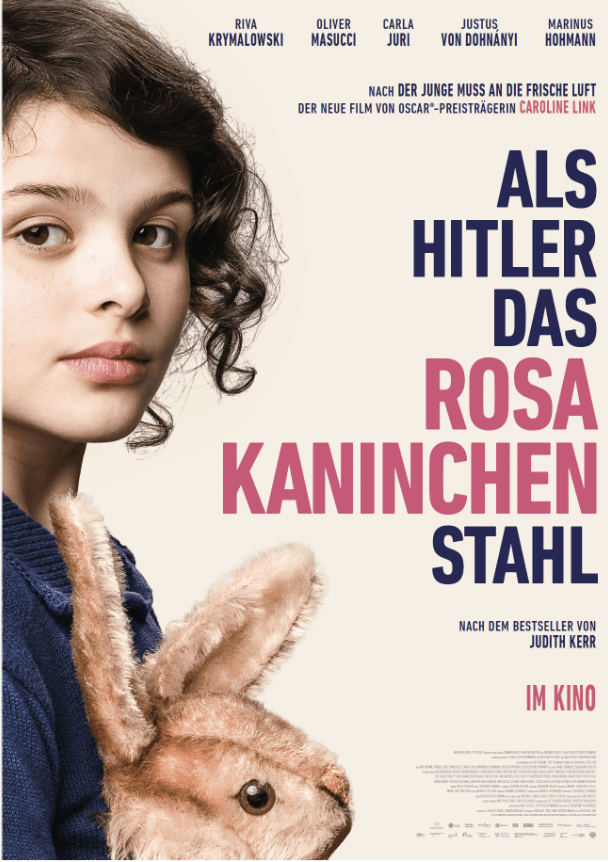 ---
Watch the Trailer
---
Stills