The true-life story of Maxwell Smart, a Jewish boy who survived the Nazi occupation of Eastern Europe by hiding out in the forests of Poland.
---
Synopsis
The Boy in the Woods follows the true story of Max (Jett Klyne), a Jewish boy escaping Nazi persecution in Eastern Europe. After he is separated from his family, Max finds refuge with a christian peasant Jasko (Richard Armitage) who hides him in plain site until a tense stand-off with some Nazi police. Afraid for his own family's life, Jasko sends Max to live in the woods where he learns to survive alone. With echoes of a Grimm's Fairy Tale, Max's experience is both terrifying and magical. He inhabits a landscape crawling with Jew-hunters, partisans and haunted by ghosts. Then everything changes when he meets another boy in hiding, Yanek (David Kohlsmith). Their extraordinary adventure culminates in the heroic rescue of a baby girl, but it comes at a tragic price. Based on the best-selling memoir by Canadian Holocaust survivor Maxwell Smart and inspired by the award-winning documentary Cheating Hitler: Surviving The Holocaust.
About the Director
Born in London England, Rebecca caught the film bug while working as researcher and script supervisor on a BBC dramatic series about ancient Rome. Since then she has worked in both Los Angeles and Toronto with broadcast writing/directing credits that include NBC's Emmy-nominated series Who Do You Think You Are? CBC's Nature of Things, and History Channel's Hunting Nazi Treasure, Museum Secrets, Perfect Storms, and Hitler's Last Stand. In 2018 she won the Canadian Screen Award for Best Direction in her documentary Real Vikings.
Her feature length documentary Pandora's Box: Lifting the Lid on Menstruation had its world premiere at Santa Barbara International Film Festival in 2020 and won the Alliance of Women Film Journalists Special Jury Award.
Her first narrative feature, 'Oziac' is based on a memoir from her 2019 feature-length documentary Cheating Hitler: Surviving the Holocaust which made world news and was nominated for 6 Canadian Screen Awards. 
Artist Statement
In 2019, I wrote and directed the Canadian Screen Award winning documentary Cheating Hitler: Surviving the Holoaust, which featured the incredible survival story of Montrealer Maxwell Smart (born Oziac From).
Helping Maxwell tell his story of survival was one of the most profound experiences of my filmmaking career. I travelled to his hometown of Buchach, Ukraine (where only 100 of 8000 Jews survived the war), walked the winding streets of his childhood, filmed with a forensics team investigating a mass grave site where Maxwell's family were executed just hours after he escaped, and hiked the forests full of bunkers where Jews like Maxwell hid.
The documentary made world headlines when we reunited Maxwell with a baby girl he rescued in the forest in 1943. In the year following the documentary, I kept coming back to his extraordinary childhood survival story. As a mother of young kids it haunted me. As a filmmaker and storyteller it inspired me. With Maxwell's blessing, I was utterly compelled to write the screenplay.
Festivals, Screenings, & Awards
Atlantic International Film Festival
Cinefest Sudbury International Film Festival
Durham Region International Film Festival
Forest City Film Festival: Best Feature Film Award Winner & Audiance Award Winner
North Bay Film Festival
Toronto International Film Festival
Whistler Film Festival
Year
2023
Production Country
Canada
Production Company
Myriad Pictures
Distributor
Photon Films (Canada), Myriad Pictures (world sales)
Subject Region
Poland
Runtime
96 minutes
Director
Rebecca Snow
Producers
Jonathan Bronfman, Andrew Bronfman

Story Editor
Michael Konyves

Executive Producer
Maxwell Smart

Historical Consultant
Omer Bartov
Funding
With Assistance from Conference on Jewish Material Claims Against Germany
Supported by the Foundation Remembrance, Responsibility and Future and by the German Federal Ministry of Finance
---
Stills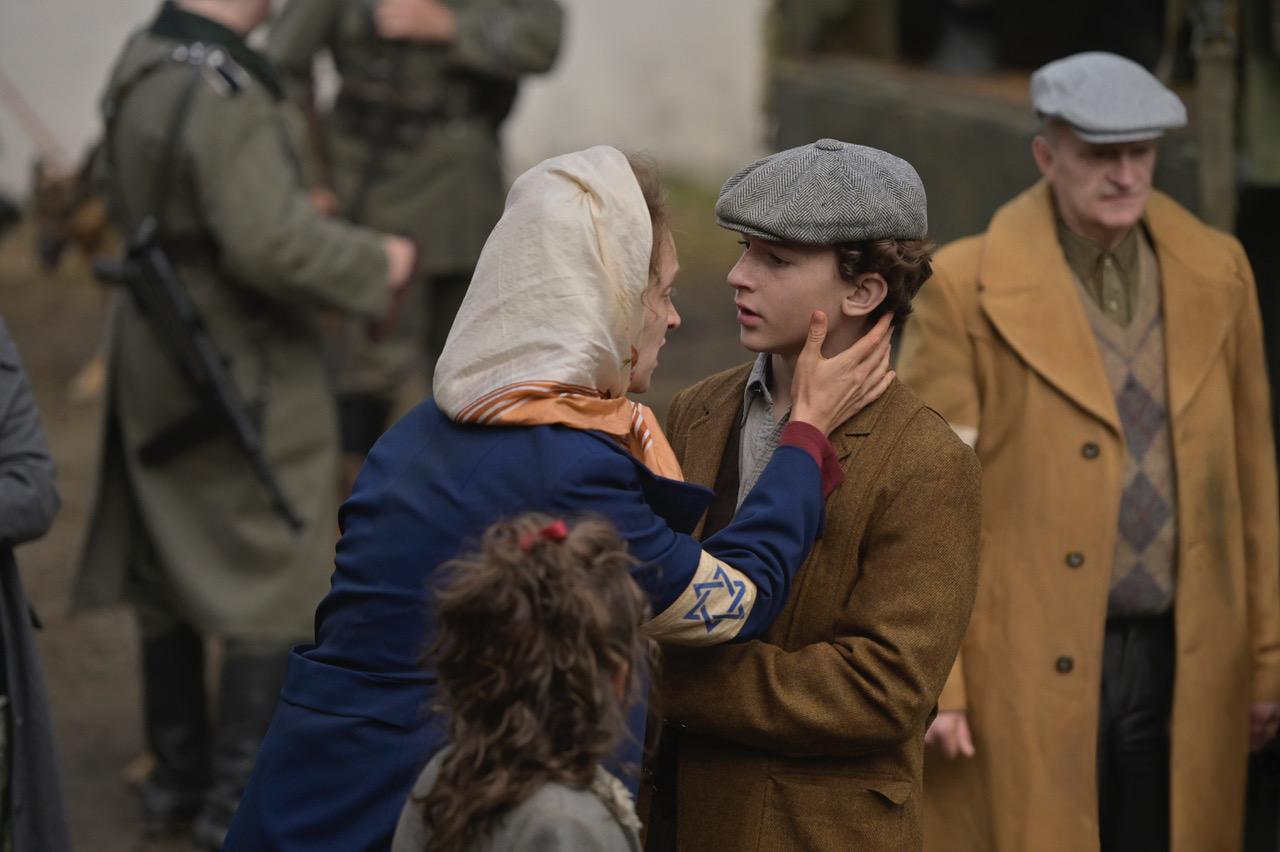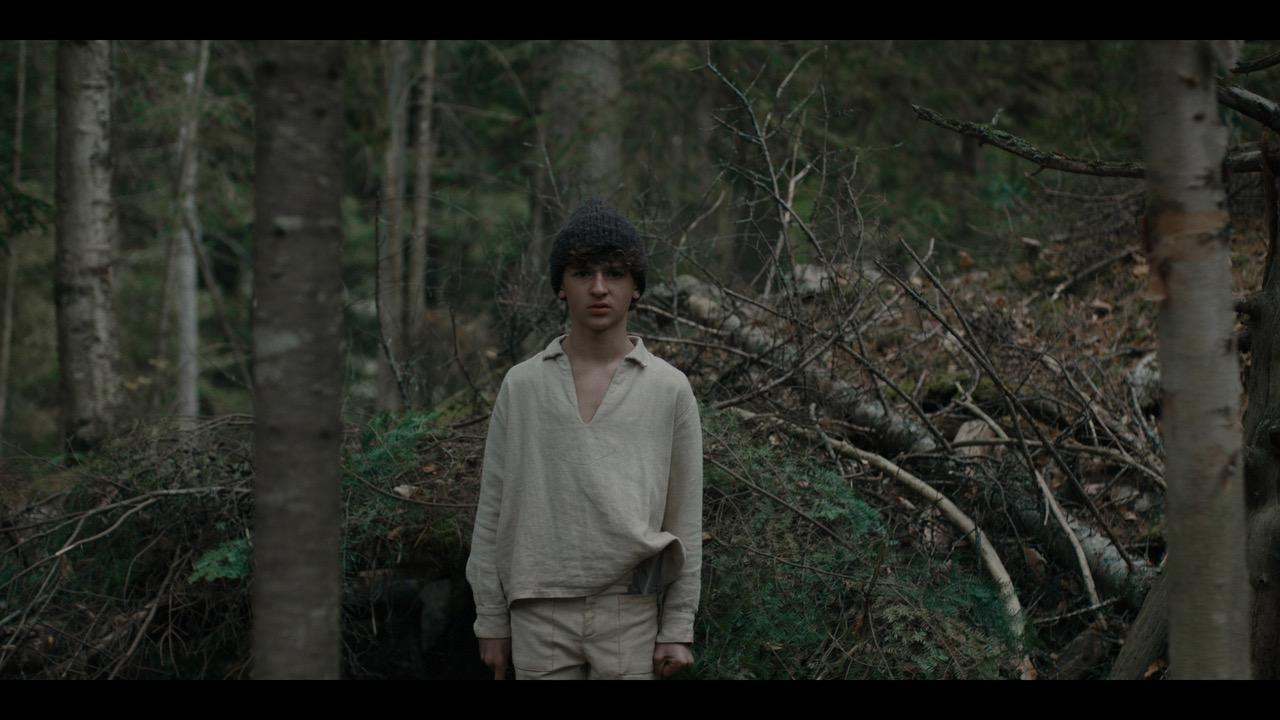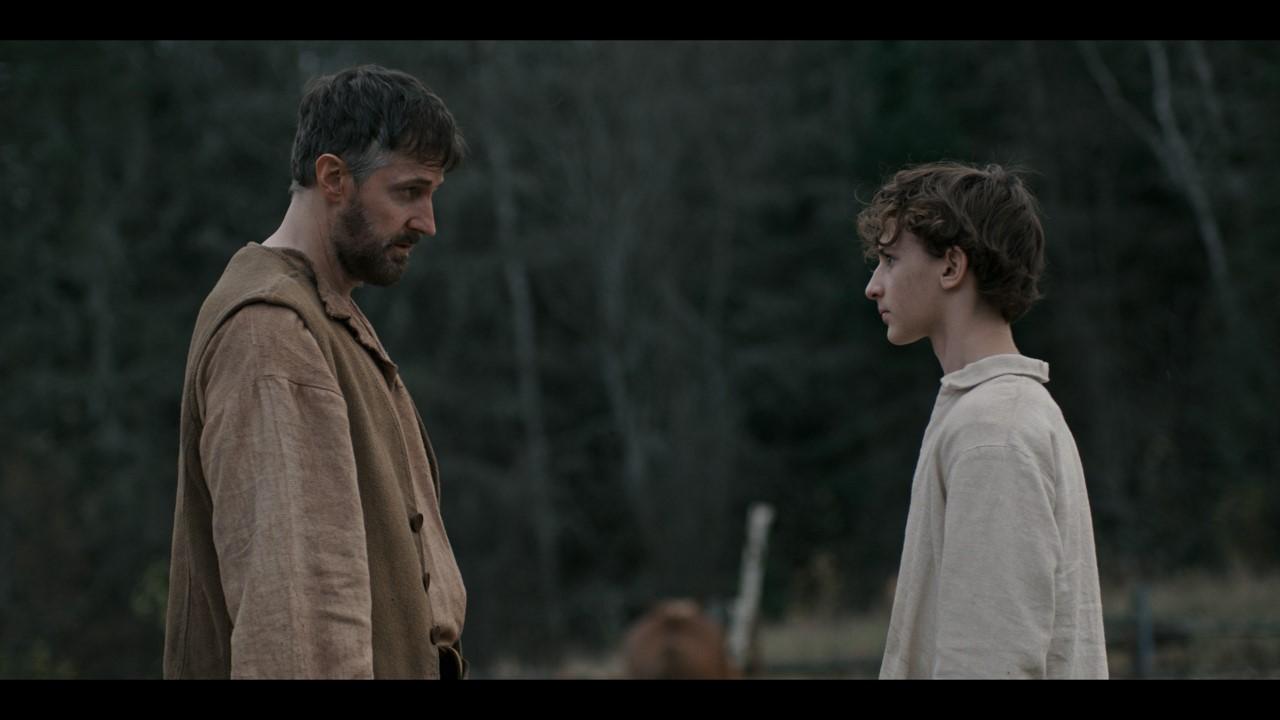 ---