---
Synopsis
At the end of 1941, an unusual district appeared on the territory of the Minsk Ghetto that was one of the largest ghettos in Europe. The "old-timers" of the Minsk Ghetto called the district "Hamburg", because the first train with German Jews arrived on the Belarusian territory from Hamburg. Jews were assured: "You are going to live on the new territories". The "displaced residents" even paid for the transit… Trains with the "displaced residents" arrived in Minsk from Hamburg, Dusseldorf, Koenigsberg, Berlin, Frankfurt… and then from Austria and the Czech Republic till the middle of 1942.
However, it was not necessary for the deported Jews to live on the new territories: the Jews were sent away from the city and murdered in the death camp "Trostenets" that was situated just within a few kilometers of Minsk. According to some reports, 7 transports with Jews from Germany (6,428 people), 10 transports from Austria (10,476 people) and 7 transports from the Czech Republic (7,000 people) were sent to the Minsk region in 1941-1942. 23,904 people were deported in 25 transports. Almost every Jew was murdered! The documentary film "Sonderghetto" is about this little-known chapter of history, the names and tragic destiny of the murdered Jews.
About the Director
Ludmila Klintsova is a film director and director of documentaries. On television since 1999. She worked on the STV TV channel and TV companies as a journalist, announcer, presenter, producer, author, director. She has directed more than 60 films of the ":Countdown" television project (Vladimir Bokun's Workshop).
Lyudmila Klintsovy's film "K-19. Time of Heroes" became the winner of the 5th contest "Tvershina", in the nomination "Best documentary" (2009). Other works of the film director were awarded prizes at such festivals as:
• International Catholic Festival of Religious Films and TV Programs "Magnificat",
• International TV Forum "Together" (Yalta),
• International Catholic Festival "GOLDEN Tambourine" (Khanty-Mansiysk).
Year
2017
Film Type
Documentary
Director
Ludmila Klintsova
Screenplay
Boris Gersten
Producer
Vladimir Bokun
Directors of Photography
Vladimir Bokun and Pavel Yakushevich
Editing
Marya Yankovic and Evgenia Berdyugina
Executive Producer
Valentina Zharskaya
Author of Idea
Boris Gersten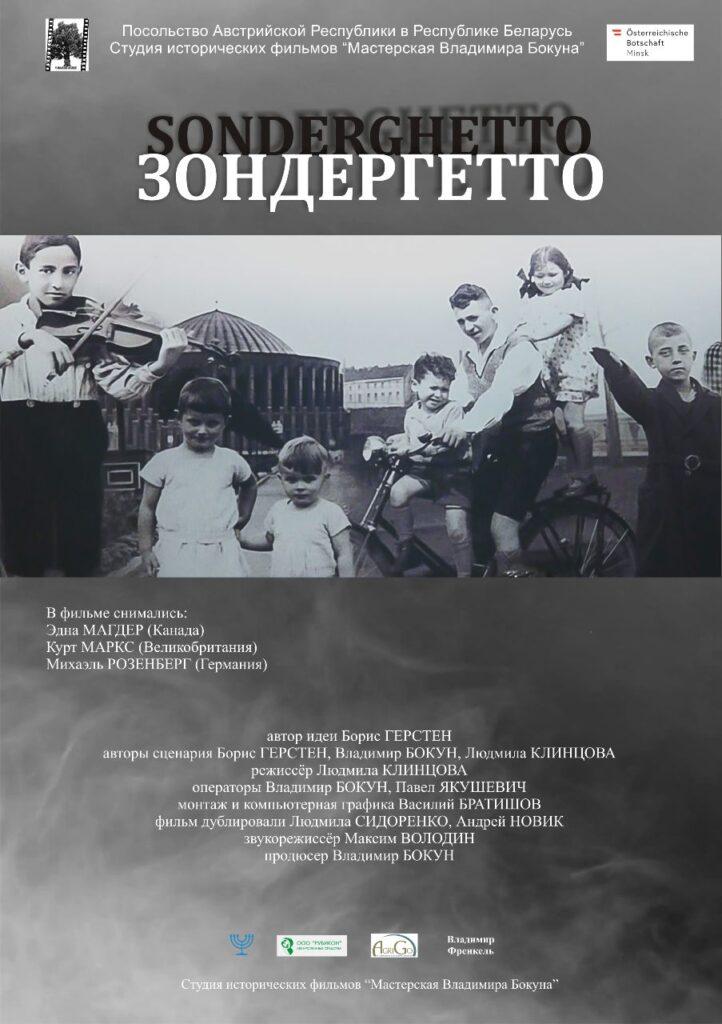 ---
Watch the Trailer
---
Stills