Sierakowiak's Diary is based on a firsthand account of life in the Lodz Ghetto.
---
Synopsis
Teenager David Sierakowiak's diary chronicling conditions in the Lodz Ghetto was discovered after World War II. The film depicts the horrific conditions in the Ghetto documented by Sierakowiak and includes interviews with his former classmate and Holocaust survivor Marian Turski.
About the Director
Michał Bukojemski was born in Poland in 1946 and graduated from the Camera Department of the Łódź Film School in 1969. His career as a cameraman, working mostly on documentaries, spanned 20 years. From 1990 to 1996 worked as a cameraman for the American Broadcasting Company (ABC News) in Moscow. Before that he gained some experience as a film director. With the advent of Digital Video technology, Michał Bukojemski embarked, in 1996, on a career of solo documentalist, and today produces his own films.
Year
2016
Film Length
57 minutes
Film Type
Documentary
Director/Writer
Michał Bukojemski
Starring
Marian Turski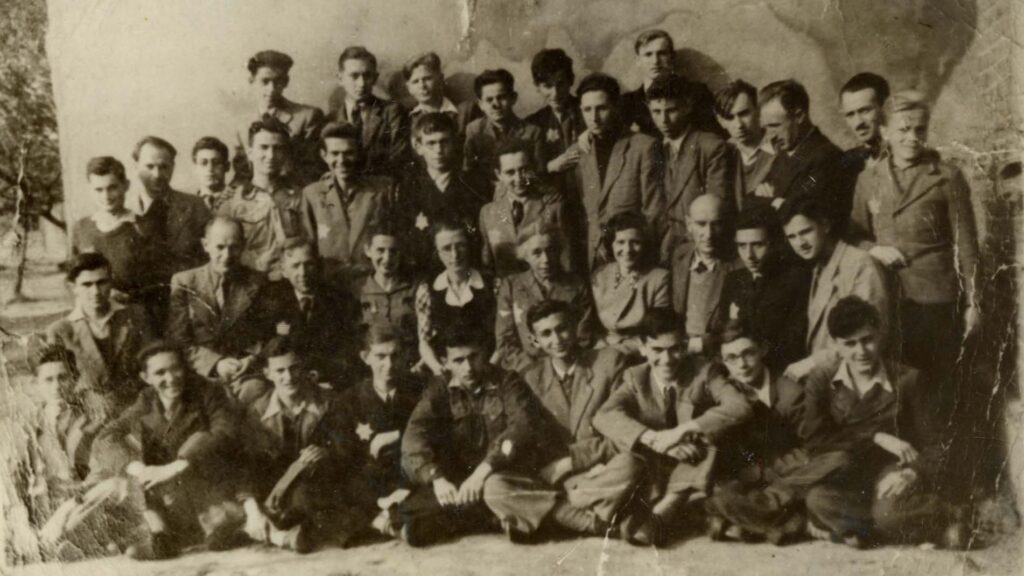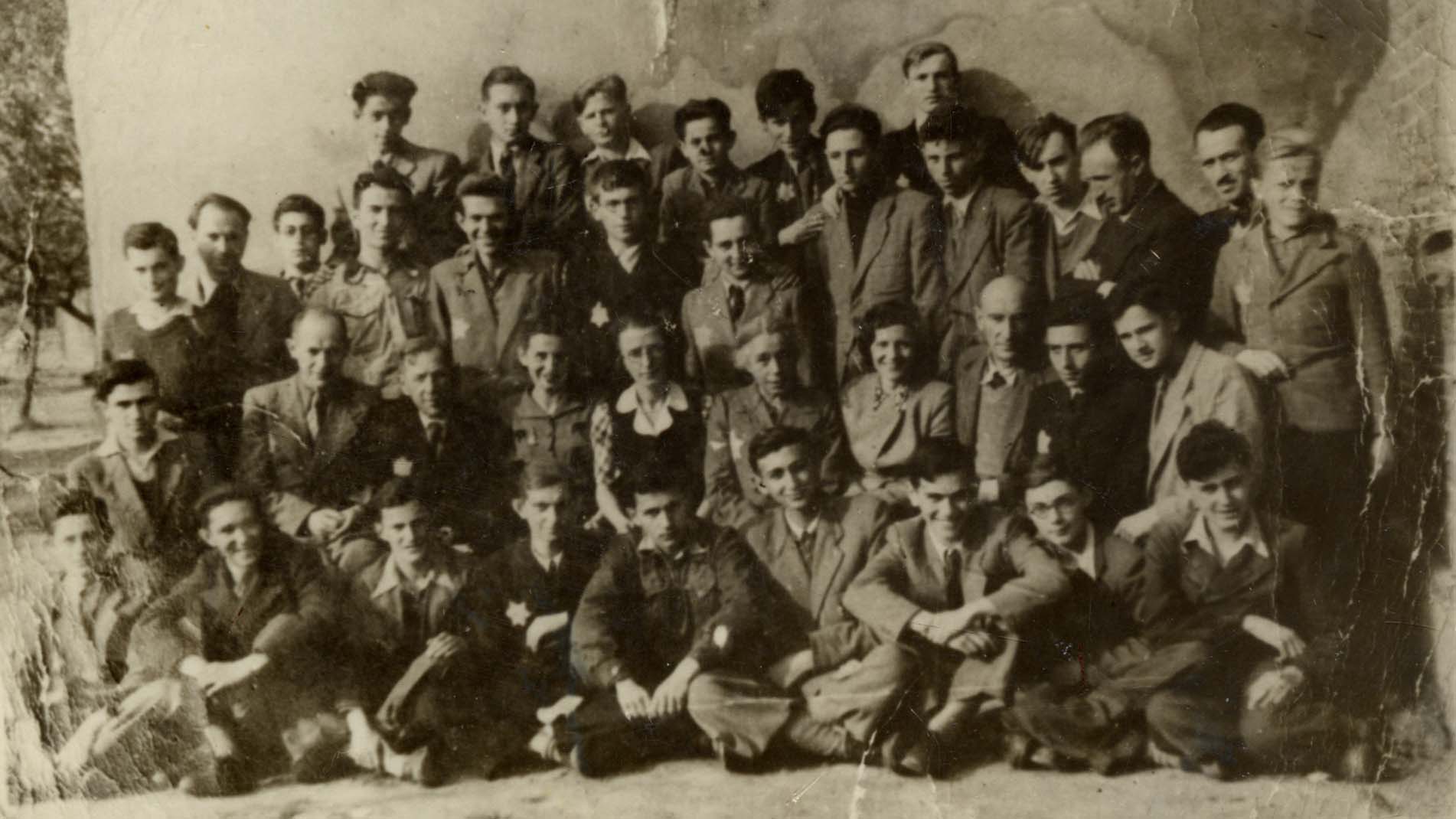 ---
Watch the Trailer
---