---
Background
On September 11, 1942, nearly 600 Jews from the north of France were rounded up and brought together in a freight station in Lille. 23 railway workers will then, at their own risk and peril, circumvent the close surveillance of the Germans to gradually get out of the station and then bring to safety about forty arrested people, most of whom are children.
This episode has only been known for two years. Yet it is one of the largest rescues of Jews leaving for Auschwitz in Europe.
Director
Catherine directed her first short film, Zohra on the Beach, in 1996 (Award in Locarno Film festival). Followed three documentaries dealing with German guilt: Grand'ma (Vic-Le-Conte Award), Sour Grapes (Jean Lodz Scam 2000 Award) and The Absent Ones. Murder of a Hatmaker, 85 minutes, made in 2006, dealt with the plundering of the Jews by the Vichy government, winning awards worldwide. She directed in 2008 a portrait of the philosopher Michel Serres and Asylum (Award Festival Lorquin). Her short film Naked, won in 2009 the Best film Award at Saint Petersburg. The Bookseller a spy documentary won awards in Bulgaria, Croatia and France. She directed T4, A Physician under the Nazis about the handicapped persons extermination (Public award in Luchon). Then Fritz Bauer, a prosecutor against the nazi (Award in Croatia). In 2019, Catherine directed The French National Train Company during the German occupation and she lately finished Save the children.
Year
2021
Film Type
Documentary
Director
Catherine Bernstein
Writing Collaboration
Cecile Wajsbort
Music
Antoine Glatard
Narrator
Gregory Allaeys
Historical Advisor
Serge Klarsfeld
Production Design
Bulle Tronel, Emmanuelle Cuillery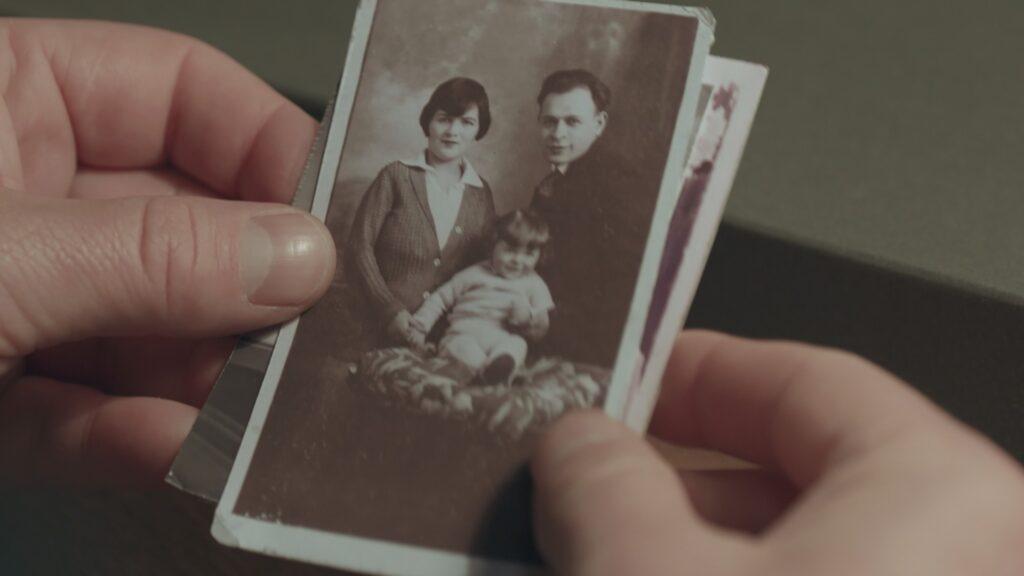 ---
Watch the Trailer
---
Images