---
Synopsis
January 1945, less than two weeks before the evacuation of the Auschwitz-Birkenau death camp, four forced laborers women, Estusia Wajcblum, Rosa Robota, Alla Gartner, and Regina Safirstein were hanged in public, accused of sabotaging the Nazi war machine.
Sabotage tells the dramatic and unknown story of the women's underground operation in Auschwitz-Birkenau. It is a story of feminine heroism, resistance, hope and tragedy, told through the eyes of Anna Wajcblum Heilman, Estusia's sister and the youngest member of the women's resistance.
Under the horrific inferno of Auschwitz, Anna writes a diary describing the dramatic story of the women's resistance. The day-to-day routine of the camp consists of many little moments of camaraderie and friendship between young women shaped under harsh circumstances.
The story of the women's underground operation in Auschwitz-Birkenau is not included among the pages of WW2 history written by men. In "Sabotage" those heroic women are seen for the first time and their voices are heard loud and clear.
It's time to amend the historical wrong.
About the Director
Winner of the Best Documentary Film Award (Forum of Documentary Creators, Israel). Nominated for the Ophir Award for Best Documentary. Noa Aharoni graduated with a degree in TV and Cinema from Sapir College in 1994. In 2017 her documentary movie "Shadows" about the abuse among the second generation of the Holocaust by their survivor parents, was selected for the prestigious Docaviv Film Festival and IDFA. "By Summer's End", Noah's first feature film from 2011 has won a Distribution Award and was nominated for the Awards of the Israeli Academy. The film was screened at Haifa International Film Festival (Honorable Mention) and Rehovot Women Film Festival.
Year
2022
Production Country
Israel
Production Company
Doc.Films Ltd
Distribution
Windrose
Subject Region
Poland
Runtime
64 minutes
Director
Noa Aharoni
Cinematography
Van Royko
Producer
Lev Zini & Avishai Peretz
Animation
Yoel Frohilich
Editing
Neta Braun
Music
Karni Postel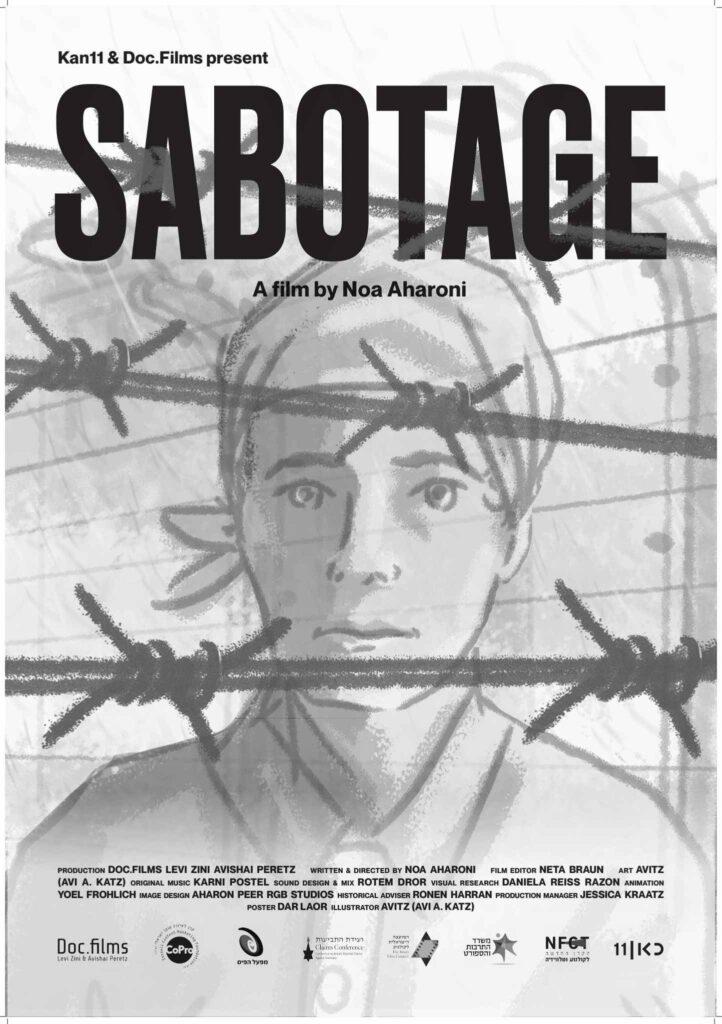 ---
Watch the Trailer
Stills