This is the story of Alma Rosé. Born into the musical elite turn-of-the-last-century Vienna, the capital of arts and music in Europe.
---
Synopsis
Alma's uncle is Gustav Mahler and her father, Arnold Rosé, the famous concertmaster and conductor of the Vienna Philharmonic. She has a fabled childhood surrounded by musicians and artists. All of the fame and glamour ends however when she is captured and interned in Auschwitz. Fearing that she was about to be eliminated she asks for her last wish to be able to play the violin. To save her life and the lives of many others, Alma creates the Rose Quartet and before she knows it, she becomes the conductor of the legendary Auschwitz women's orchestra. This is the story of Alma; the women she saves and their offspring.
About the Director
Francine Zuckerman graduated from film at McGill University's film program in Montreal, Canada; studied directing at Columbia University, NYC and writing at Script Factory, London. She has wonnumerous awards and been recognized at film festivals around the world. Her strong cinematicvision and her love for working with actors is evident in her films, The Atwood Stories;Punch Me In The Stomach; Passangers and Mr. Bernstein and her documentaries HALF THE KINGDOM; EXPOSURE; WE ARE HERE and After Munich have taken her to New Zealand, England, Sweden, Poland, Germany and Israel. She has recently completed her feature documentary AFTER MUNICH about the aftermath of the Munich Olympic massacre of eleven Israeli athletes in 1972 and how four women's lives are changed forever. It toured to Germany; Israel and England this past year to commemorate the 50th anniversary of the terrorist attack.
Artist Statement
"This is a project close to my heart and connects to my body of work focusing on women's stories and Jewish content. I am especially interested in telling stories based on history, yet, looking at the personal with the historical event at its centre. The connection between music and one's will to survive resonates for me. One of my previous films, Mr. Bernstein is a short drama about a young woman who hears about her father's life-changing musical experience in a refugee camp and tracks down the famous conductor, Leonard Bernstein years later, with unexpected consequences. I also made a feature documentary called We Are Here, about the renaissance of Jewish life in Poland and complex relationship for Jews who stayed in Poland after WWII. My personal family connection to the subject is profound. My father arrived in Canada on September 1st 1939, fleeing Poland as a refugee. Being from a Polish Jewish family, most of my family did not survive and my films are affected by this history. I believe it is my role to continue to make films about the impact of war and trauma and to tell these stories."
Year
In Production
Production Country
Canada, France
Production Company
Films à Cinq, Z films inc.
Subject Region
Poland
Director
Francine Zuckerman
Producers:
Francine Zuckerman, Sally Blake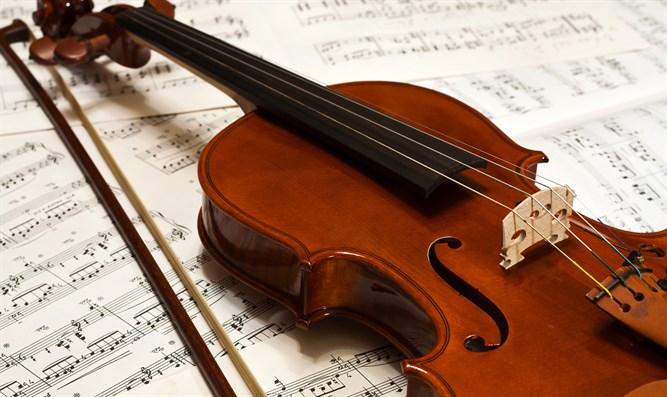 ---
Stills