Adaptation to Darkness is a biographical and psychological portrait of a man with exceptional talents and no conscience.
---
Synopsis
Using rare archival footage, testimonies, and interviews with relatives, historians and psychiatrists, the film charts the trajectory of Edwin Katzen-Ellenbogen's life, from a small town in Galicia, through his career as a pathbreaking researcher and psychiatrist in the US, his life as a hypnotist, a crook, a spy between two world wars, his crimes in Buchenwald, and up to the circumstances that led to him to prison for Nazi war crimes.
Using the original audio recordings of Katzen-Ellenbogen's testimony before the court, the film allows a unique outlook on the Shoah, offering a glimpse into the soul of a man who participated in one of the most heinous crimes in history, and the ideology that guided him. His psychiatric researches are still being quoted in esteemed scientific journals, and his experiments on epileptics are used by the US space program to this day.
Katzen-Ellenbogen's story is not just a unique case of a man whose every action was interlocked with evil, but a fable for the way people adapt to moral darkness, and learn to use it for their personal ends.
About the Director
Edwin Katzen-Ellenbogen's story is a story not many want to hear. Historians have trouble accounting for his unique status as a doctor, eugenics expert, and head psychiatrist in Buchenwald. They have even greater trouble explaining his close relationship with the camp's commanders, and the many privileges that he enjoyed in spite of being a Jewish prisoner. It is a unique instance in the history of the Shoah, that does not seem to resemble that of a victim who had to collaborate to survive.
The main reason Shay Fogelman was drawn to Katzen-Ellenbogen's story lies in the search for components of humanity. "As a Jew who grew up in Israel, I found his story to be an exception worth investigating and learning from rather than a story to hide. I dive into the 'darkness' of this character and wonder what sets him apart from others, from me."
Year
In Production
Production Company
Medalia Productions
Film Type
Documentary
Director
Shay Fogelman
Researcher
Yoav Shamir
Executive Producer
Zohar Wagner
Editing Advisor
Avi Belkin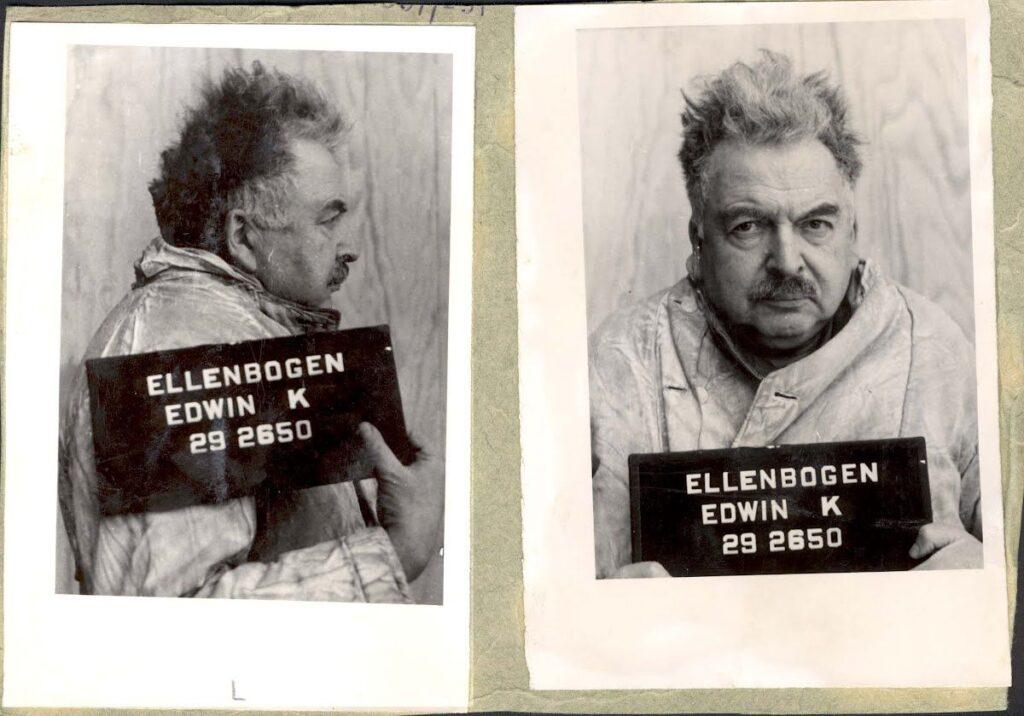 ---
Stills