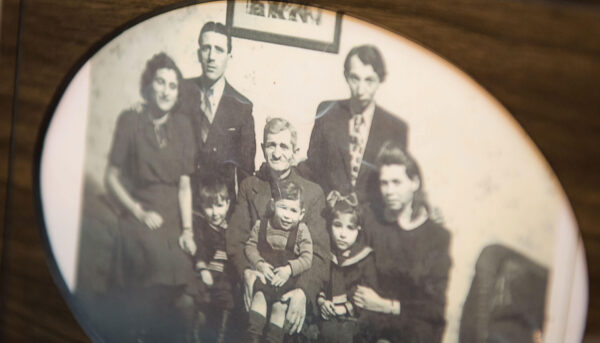 The Claims Conference encourages applicants to be thoughtful in their use of archival material. When reviewing applications, we look at the intent behind the material used and how it's being employed to serve the story. Therefore, we urge filmmakers to ask themselves the following when considering their approach to archival material:
—Why am I using this piece of archival material?
—How am I contextualizing the archival material?
—Am I using the archival material in a historically accurate way?
Below is a list of resources which you may find helpful.