"The Liegnitz Plot" investigates an unsolved mystery that dates back to the Holocaust, but the story is ultimately about the legacy of the Holocaust and how that legacy reverberates today. With far-right, nationalist movements and antisemitism on the rise globally, we believe this is an especially timely and important story to tell now.
---
Background
Part detective story, part heist film, part history we must never forget, "The Liegnitz Plot" investigates a tale dating back to the Holocaust: that a mysterious Nazi stole priceless stamp collections from concentration camp victims and buried the stolen stamps in a small town in Poland. Embarking on a real-life "Argo"-like adventure, one-time "Seinfeld" producer Gary Gilbert sets out to confirm the story and recover the stamps. His tactic: a fake movie shoot. His goal: to return the stamps to their rightful owners, hopefully delivering a small measure of justice more than 70 years after the Holocaust. Gary is an improbable hero, a mensch who won't take no for an answer. As he begins to peel back layers of Nazi family secrets, he discovers that the assumptions American Jews make about present-day Poland – and those that some Poles make about American Jews – complicate his plan in ways he never imagined.
Director
Dan Sturman's work includes the 9/11 documentary "Twin Towers," which won an Academy Award in 2003; the Sundance, Peabody, and Emmy award-winning documentary "Nanking," which was short-listed for an Academy Award, released theatrically, and sold to HBO Documentary Films; and "Soundtrack for a Revolution," which was also short-listed for an Academy Award, released theatrically, and broadcast on PBS. His films have shown at festivals around the world, including Cannes, Sundance, Hong Kong, Telluride, Hot Docs, and Tribeca, and have received special screenings at the White House, New York's Museum of Modern Art, and the Grammy Museum in Los Angeles. Most recently, Dan produced "Four Winters: A Story of Jewish Partisan Resistance and Bravery in WW2," which premiered in 2020 at Lincoln Center.
Awards
Add awards
Year
In production
Film Type
Documentary
Film Length
TBD
Director
Dan Sturman
Screenplay
Gary Gilbert
Produced by
Dylan Nelson
Cinematography
Anthony Savini
Jayme Roy
Richard Wong
Editing
Jim Stewart
Jeffrey Doe
Costume Design
Edit Szücs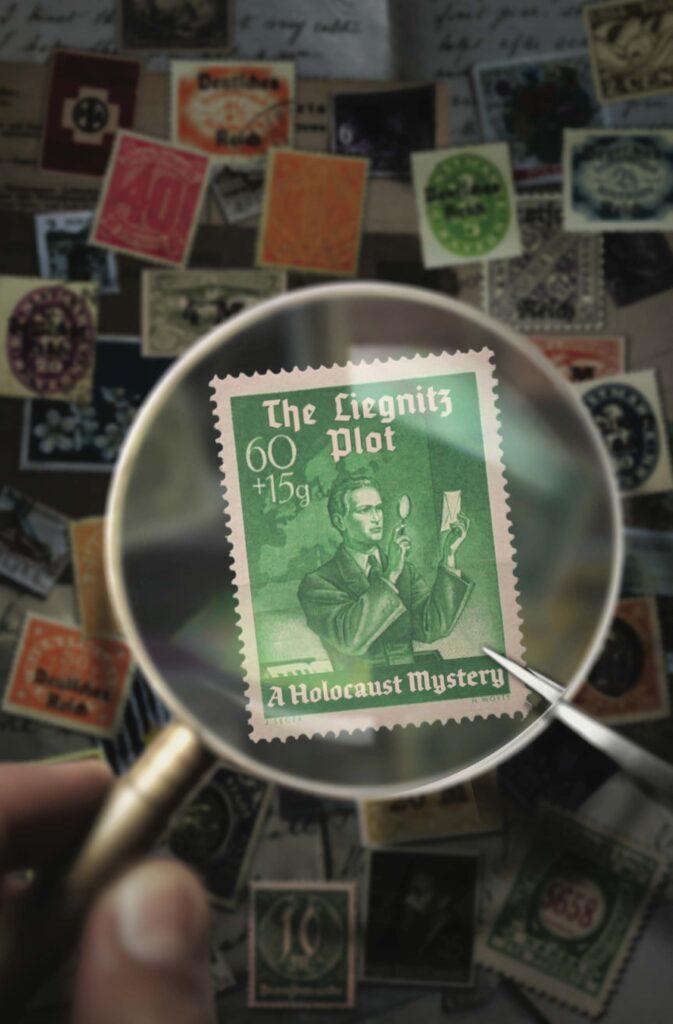 ---
Watch the Trailer
---
Images